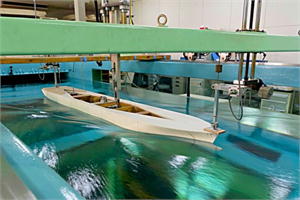 Estimation of propulsion performance of actual ship by model test,and assistance in developing ship hull form.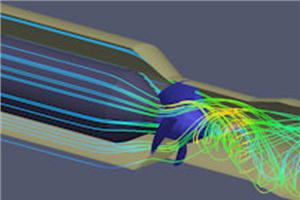 Support of customer's product development using EFD (Experimental Fluid Dynamics) and CFD (Computational Fluid Dynamics) skills.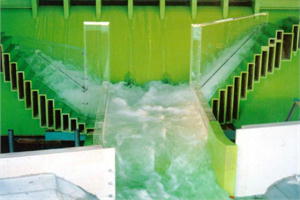 Test service using 7 kinds of circulating water channels and wind tunnel for the purpose.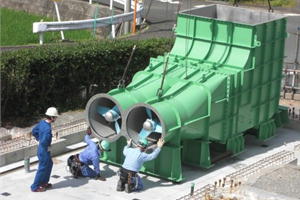 Design, manufacture and maintenance of circulating water channel, wind tunnel and various experimental facilities of fluid engineering.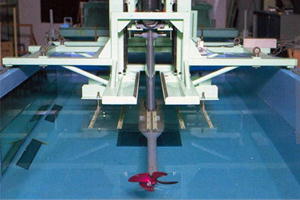 Design, fabrication and calibration service of load cell, position measurement system and traverse system.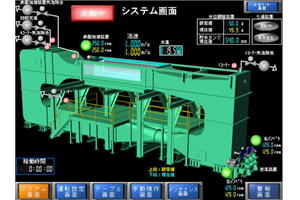 Design and manufacture of the control system for the experimental facilities or equipments include automagical measurement system.