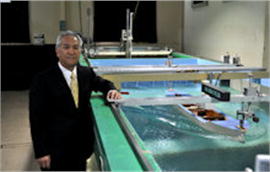 Greetings from our president to everyone.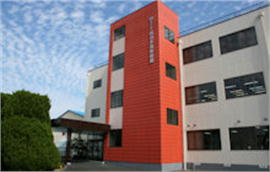 We will introduce basic information including date of establishment, capital, number of employees, etc.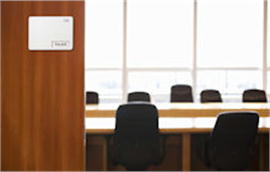 We introduce our business philosophy, business strategy and quality policy.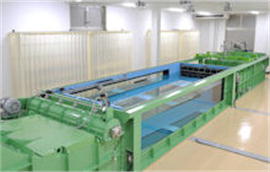 We introduce the in-house equipment used for commissioned research and in-house research.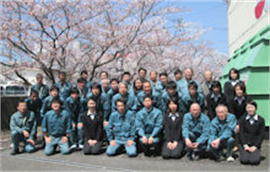 In addition to creating a bright and easy-to-work workplace where communication is important, the education system is also enhanced.